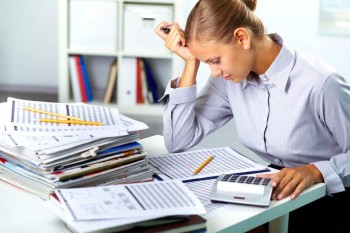 Our cloud-based system makes A/P easy.
It records the payments and tracks the approvals. Completeness and accuracy are guaranteed. Best of all, you can approve your payments from anywhere – from your office or on vacation – with our fast turn-around service, you save time and cut costs.
Just upload your bills and paperwork to B4R and let us take it from there. We keep track of all your due dates and generate a list of electronic payments for your authorization. Once you approve, funds are drafted from your bank account and vendors are paid. It's paperless. We do all the data entry of vendor and bill information, and you are provided with the approval status of every bill.
With our accounts payable service, you'll never miss another discount or pay another late fee again.