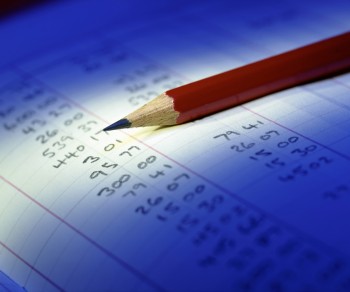 Cash flow is the lifeblood of every restaurant. Our cashbook management service ensures effective monitoring and control of how, where and when your money flows from one place to another. You'll know exactly where you stand from a cash standpoint. We update customer receipts, process vendor payments, post debit card charges, and reconcile all activities with merchant and bank statements.
Our cashbook management service helps ensure that your financial status stays healthy on a day-to-day basis…not just at month-end. In addition, B4R helps reduce errors and streamlines your financial transactions. Our reconciliation specialists are experts in bookkeeping and back office responsibilities unique to the restaurant industry. We work diligently to identify and reconcile any over/under balances.
Now you can predict and control your cash flow with a new level of completeness, accuracy and attention.