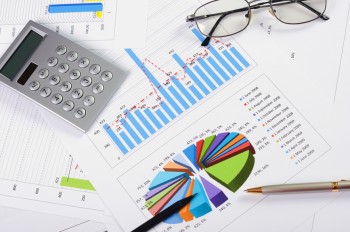 Don't have a team of analysts to help you analyze and adapt to changing market conditions? We're here to change all that. Our optional CFO analytics program was designed to level the playing field between large restaurant groups and smaller independents.
Our CFO analytics packages are individually tailored for each client. We present essential data and thoughtful analysis which enables you to predict trends, adjust pricing and supplies, and maximize each dollar spent and earned.
Some of our services offered under CFO Analytics include…
Prepare a bank presentation portfolio for soliciting a loan and/or line of credit;
Prepare a business plan for a new restaurant concept or a new location for a current concept;
Evaluate the feasibility of franchising your restaurant brand;
Develop multi-year cash flow forecasts for your business using the latest economic and demographic trends;
Prepare lease vs. buy analyses for capital equipment;
Prepare annual budgets;
Evaluate and develop incentive-based compensation programs;
Develop dashboards of customized key metrics to track your restaurant performance.